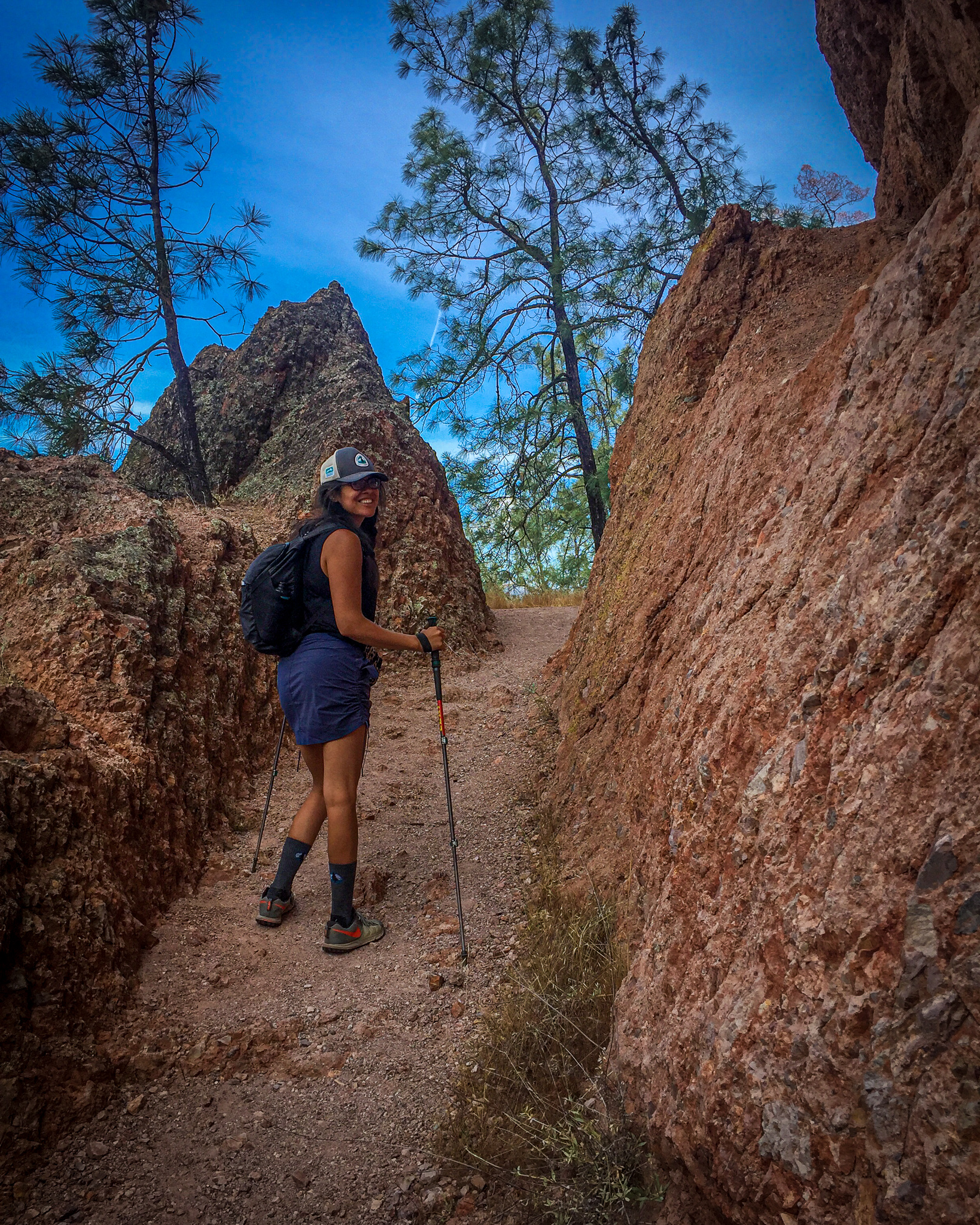 Learn how to plan for your first
backpacking adventure
so you can successfully achieve your 2022 outdoor goals with confidence.
Do it all without expensive gear, wasted time, and solutions that don't work!
Does This Sound Like You?
You feel you lack the expertise or resources
You don't have the time to plan
Your fears or insecurities take the wheel
The planning process sounds overwhelming
Backpacking is too expensive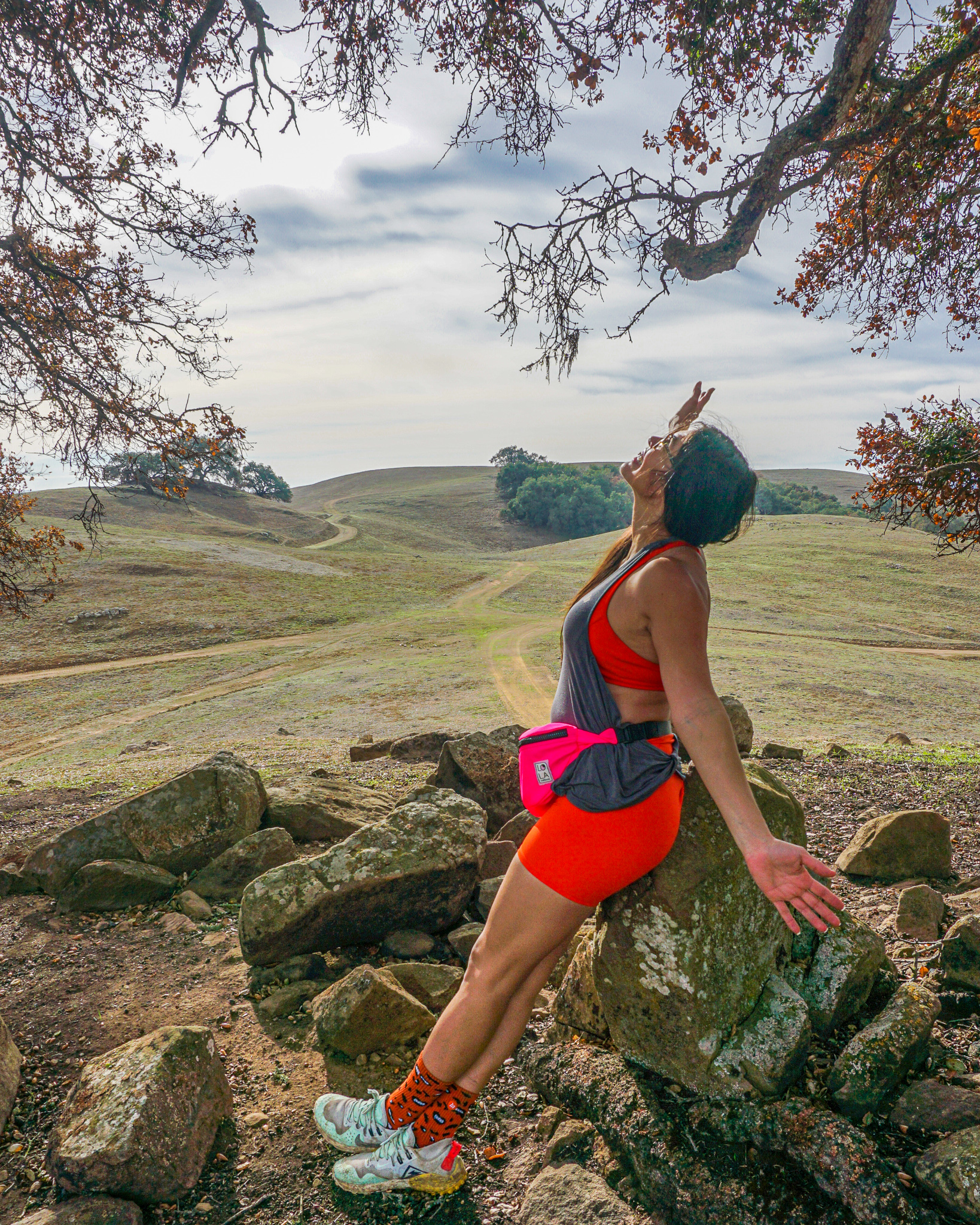 Would You Believe Me
if I Said To You:
There was an easier way to plan your first backpacking trip or thru-hiking trip WITHOUT all of the expensive gear and wasted time?
When you finally understand the planning process from every angle and how your mindset impacts your decisions, you will finally be able to unlock your potential at higher levels without needing to rely on anyone.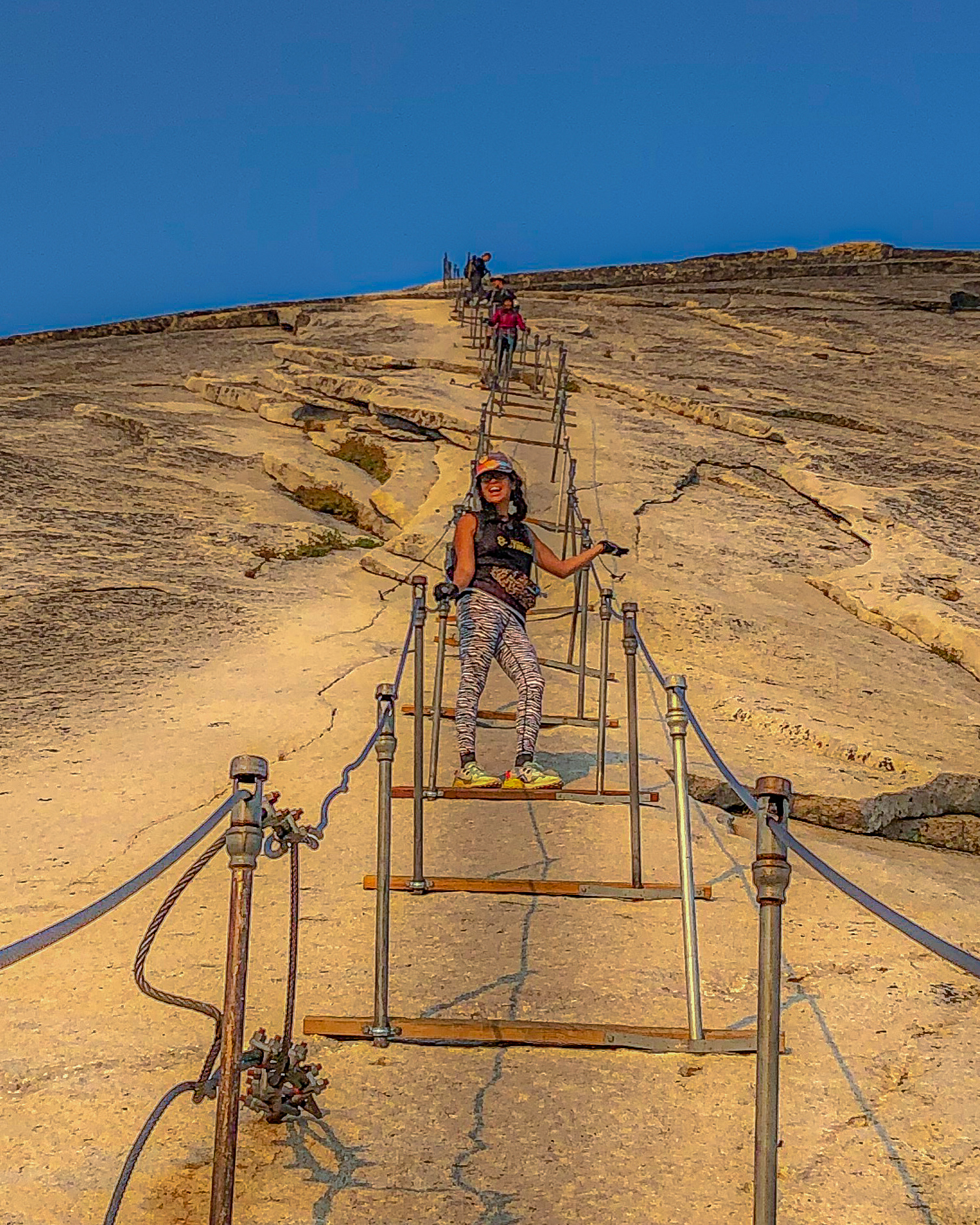 If you're anything like me, maybe you're thinking:
"But Heather,
is this going to work for me?!"
Here's What Happens
When You DON'T Learn How To Train Your Brain on Your Own:
You're spending valuable time learning quick hacks but it doesn't equate to a successful strategy and plan.
You're focused on everyone's else's opinions and experiences that all differ
You spend $$$$ on a variety of gear that is supposed to make you feel safe and confident but we all know stuff isn't going to help you
You become reliant on stores or brand pages to improve your clarity and performance
Let's Give You a System
That Will Work
NOW and FOREVER
Without the Hassle.
Hi, I'm Heather!
Born and raised in Houston, experienced long-distance runner of 20+ years, pan dulce addict, and outdoor recreation enthusiast.
When my work hours decreased due to the pandemic, I was inspired to focus on helping women feel included and empowered in the outdoors.
Why? Because I know what it's like to see other people growing and chasing their adventure dreams but do not know how to exactly begin or who to ask for help.
Planning a backpacking trip can be daunting, intimidating, and may seem a bit ridiculous. It might take a lot, like a lot of planning.
My dedication to cutting through the fluff and getting straight to the point will be the main driver of your success.
It Took Me 20-Years
of Endurance Training
and Thru-Hiking 2500+ Miles of The Pacific Crest Trail to
Build This Amount of Confidence.
And I have finally mapped out an outdoor backpacking system. 
Now you can successfully plan your first backpacking trip utilizing my 20 years of endurance expertise, knowledge, and methods.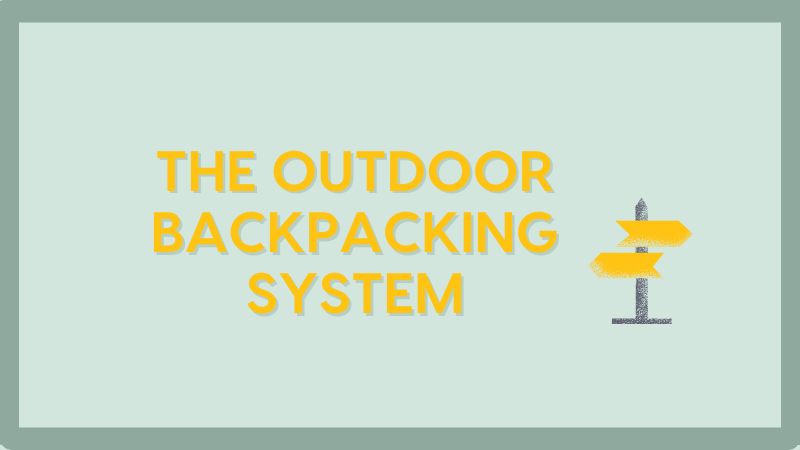 You'll find in-depth video training lessons along, pdfs, worksheets, checklists, and an online support group.
How to use this course

What are limiting beliefs

Smashing your limiting beliefs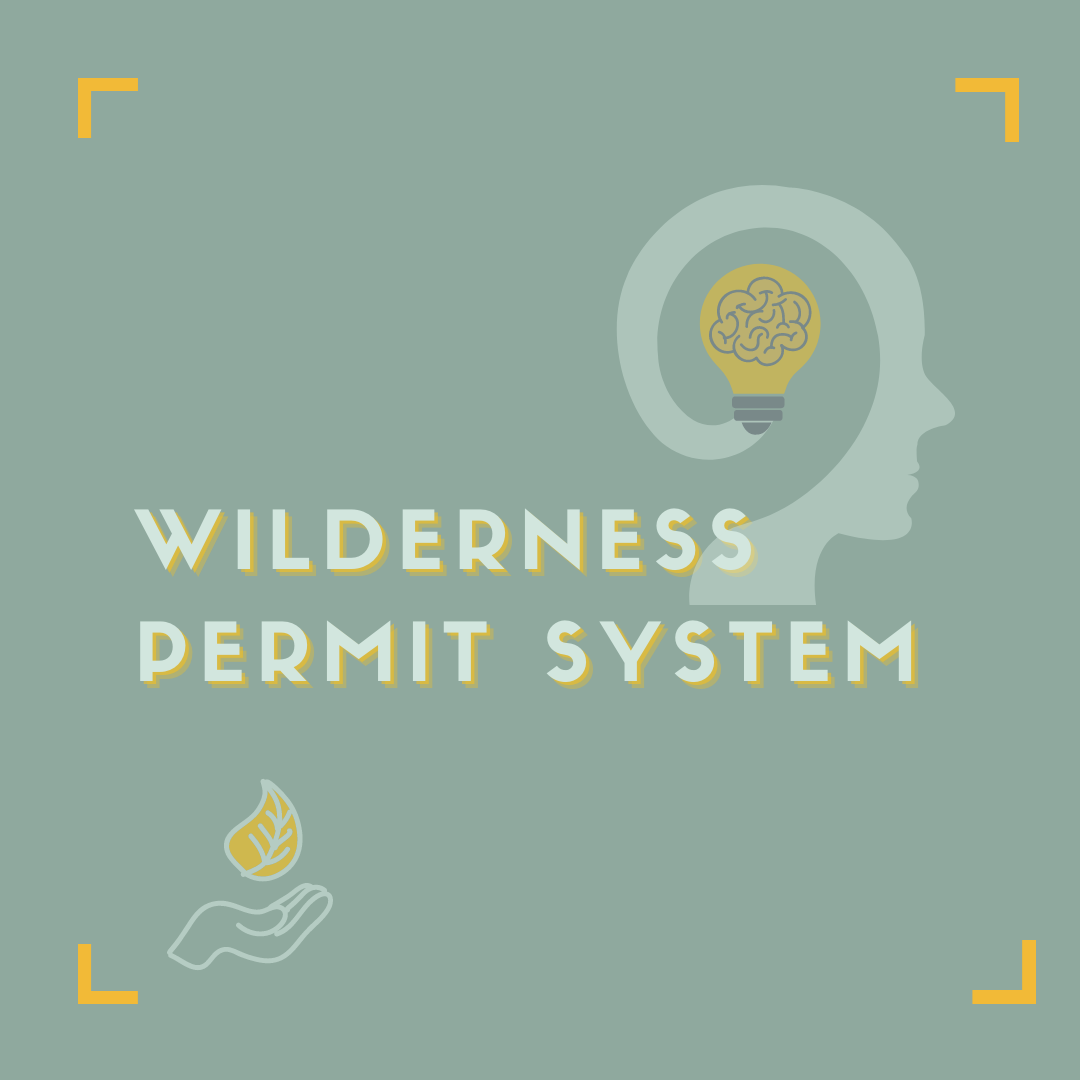 What is a Wilderness Permit?

What does it include? (parking)

How do I obtain a permit?

When do I need to apply to get one?

Review and homework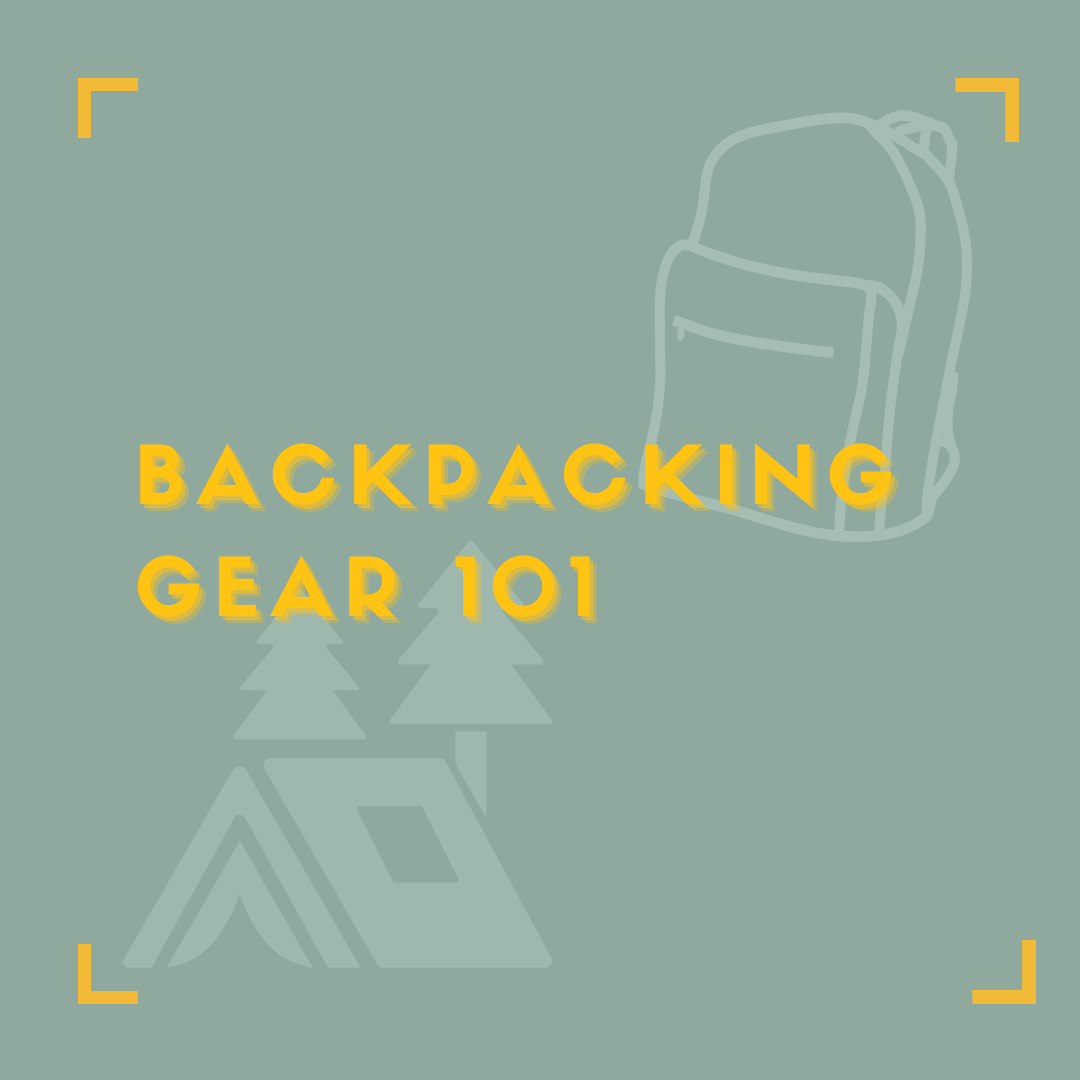 What is the Big 4?

Creating your Gear List

Bear Cannisters

Rent vs Owning

Shoes vs Books

Mindset checkpoint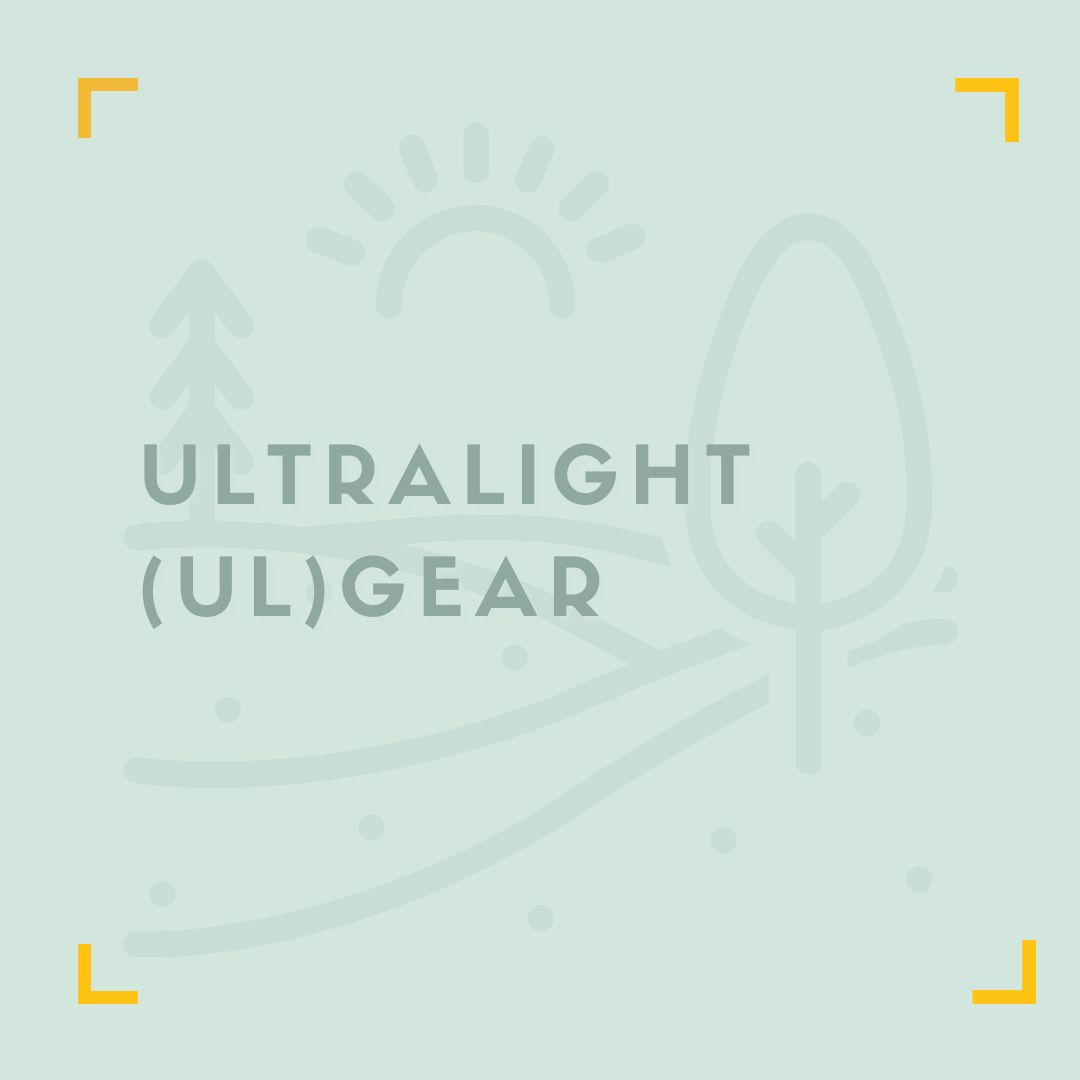 Is UL for me?

Where to find UL Backpacking Equipment

Importance of Gear Research and Rent/Borrowing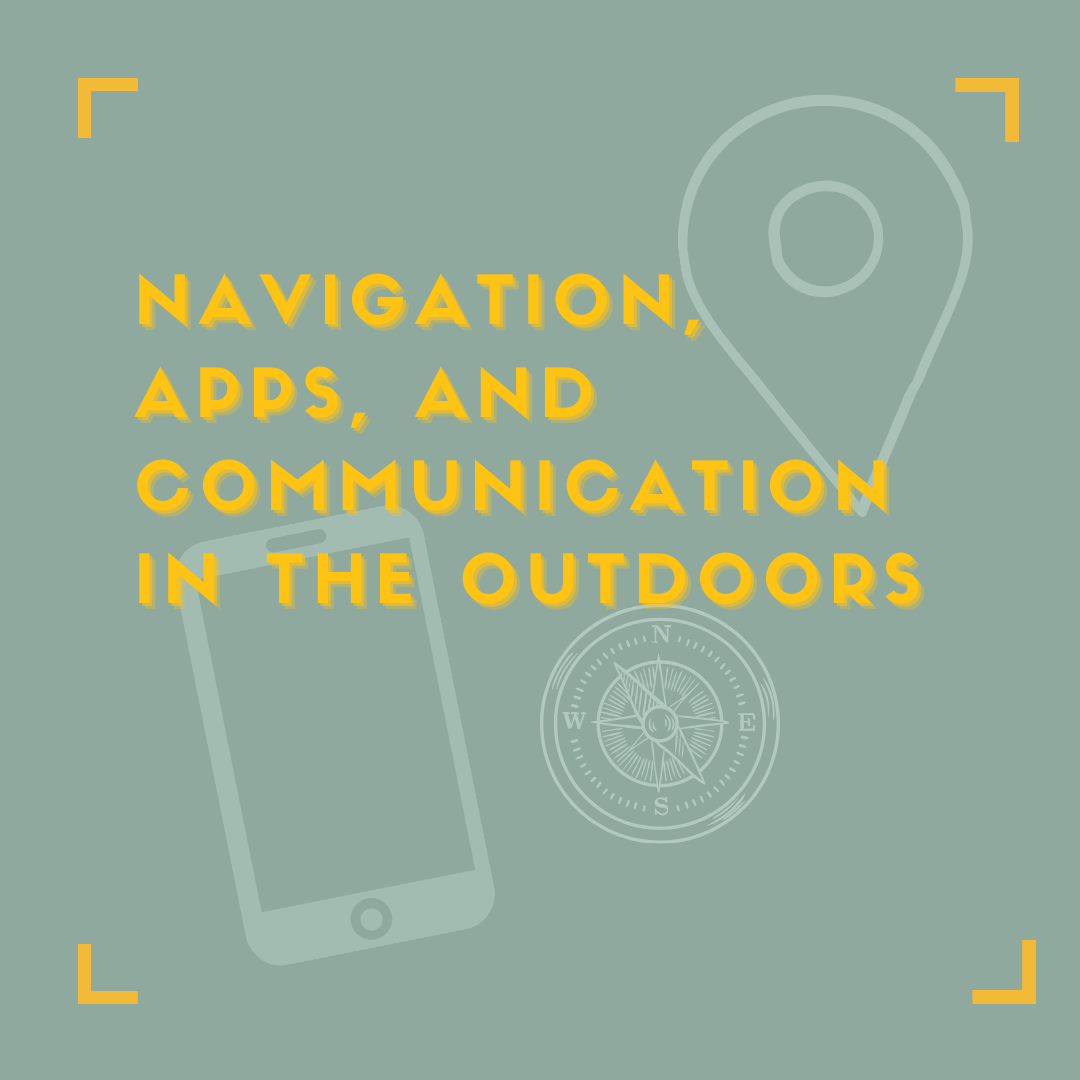 Module 5
Maps and Apps

Introduction into 2-Way Communication Devices

Differences between Garmin, InReach, and Others
Price Plans
Different Devices
How to Save Your Battery Life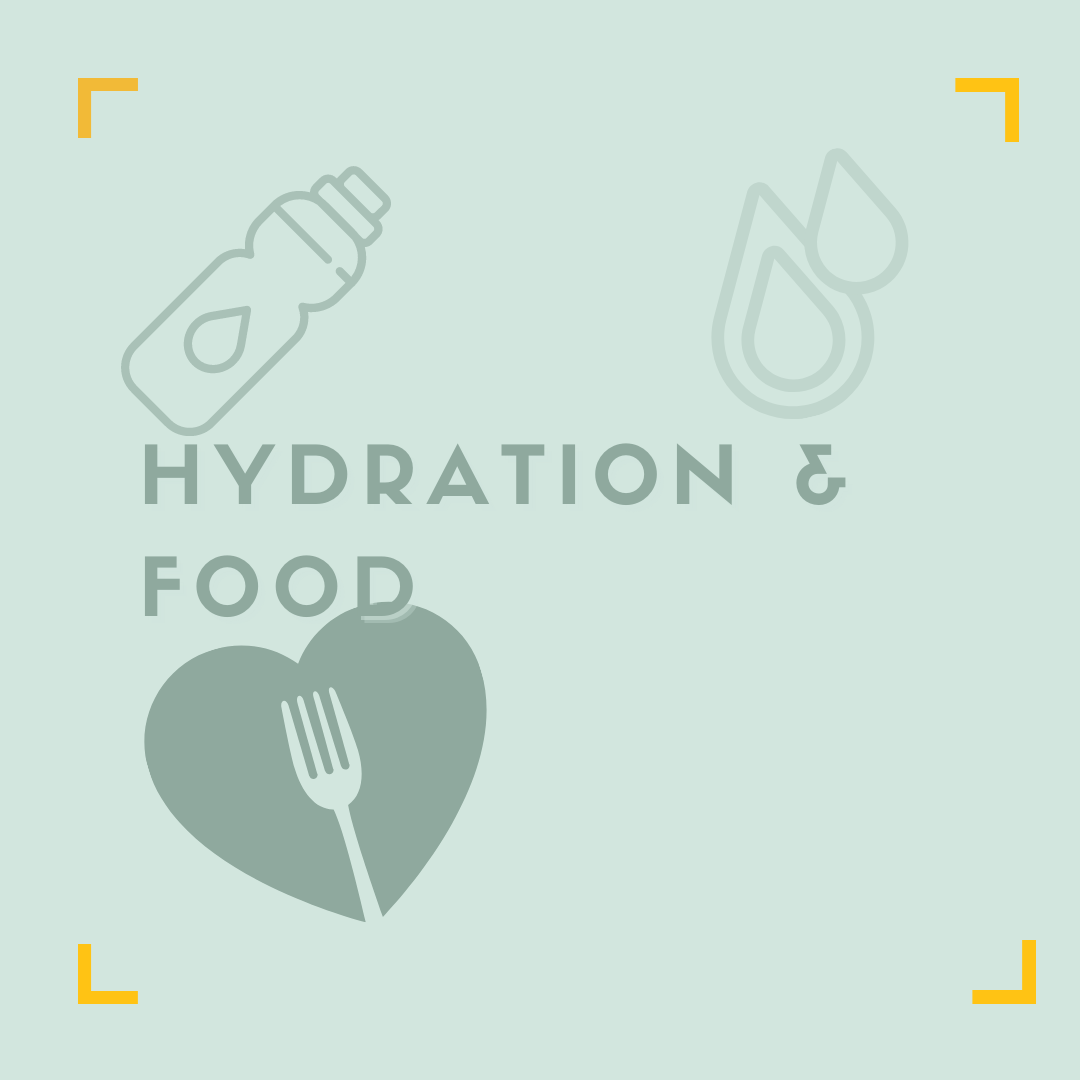 Hydration Basics

Walter Filtration Guide

Water Report, Gut hooks or Contact park

Electrolytes

Dehydrating Food Basics

Store Bought Food Options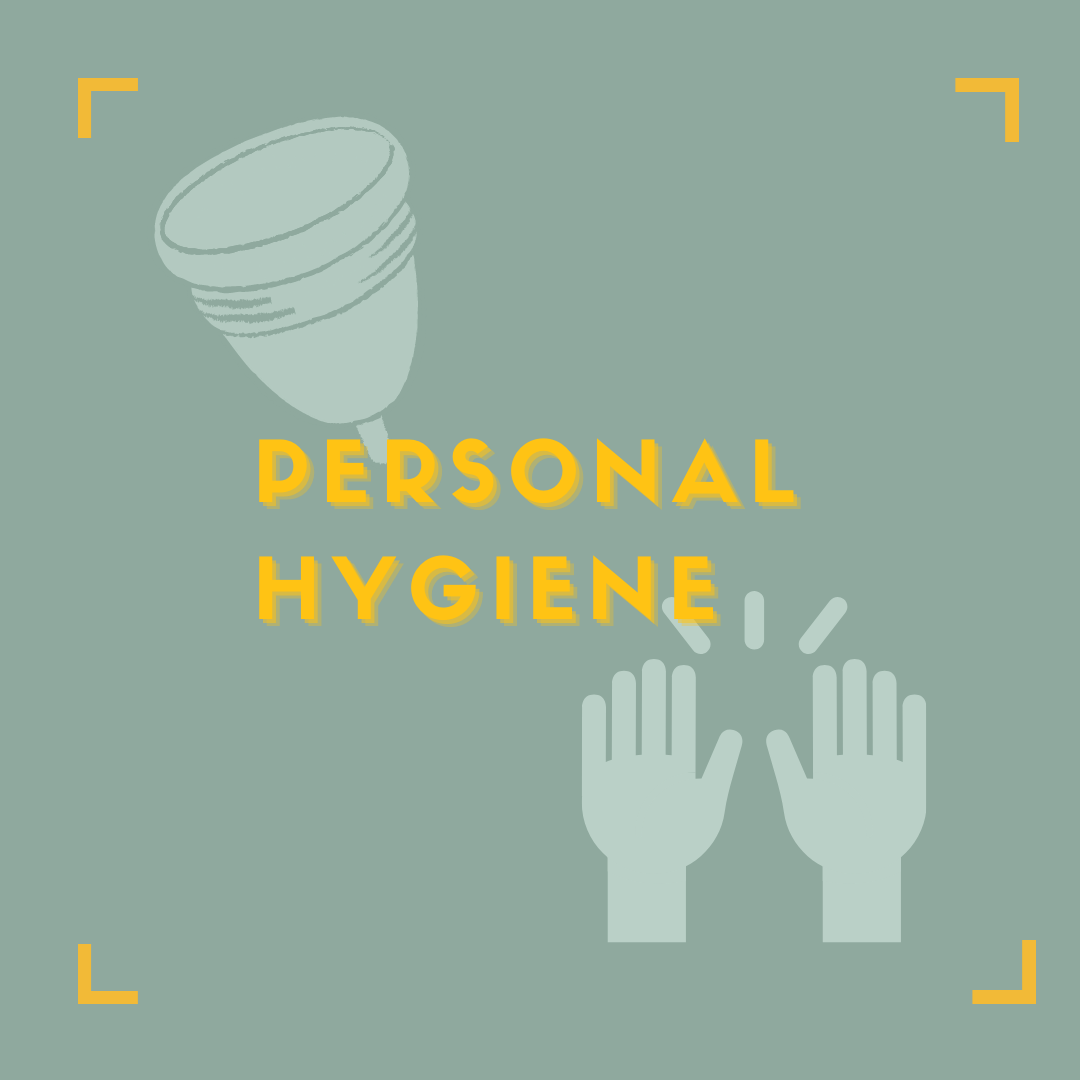 Introduction

Hygiene Basics

Busting Myths

Mindset Checkpoint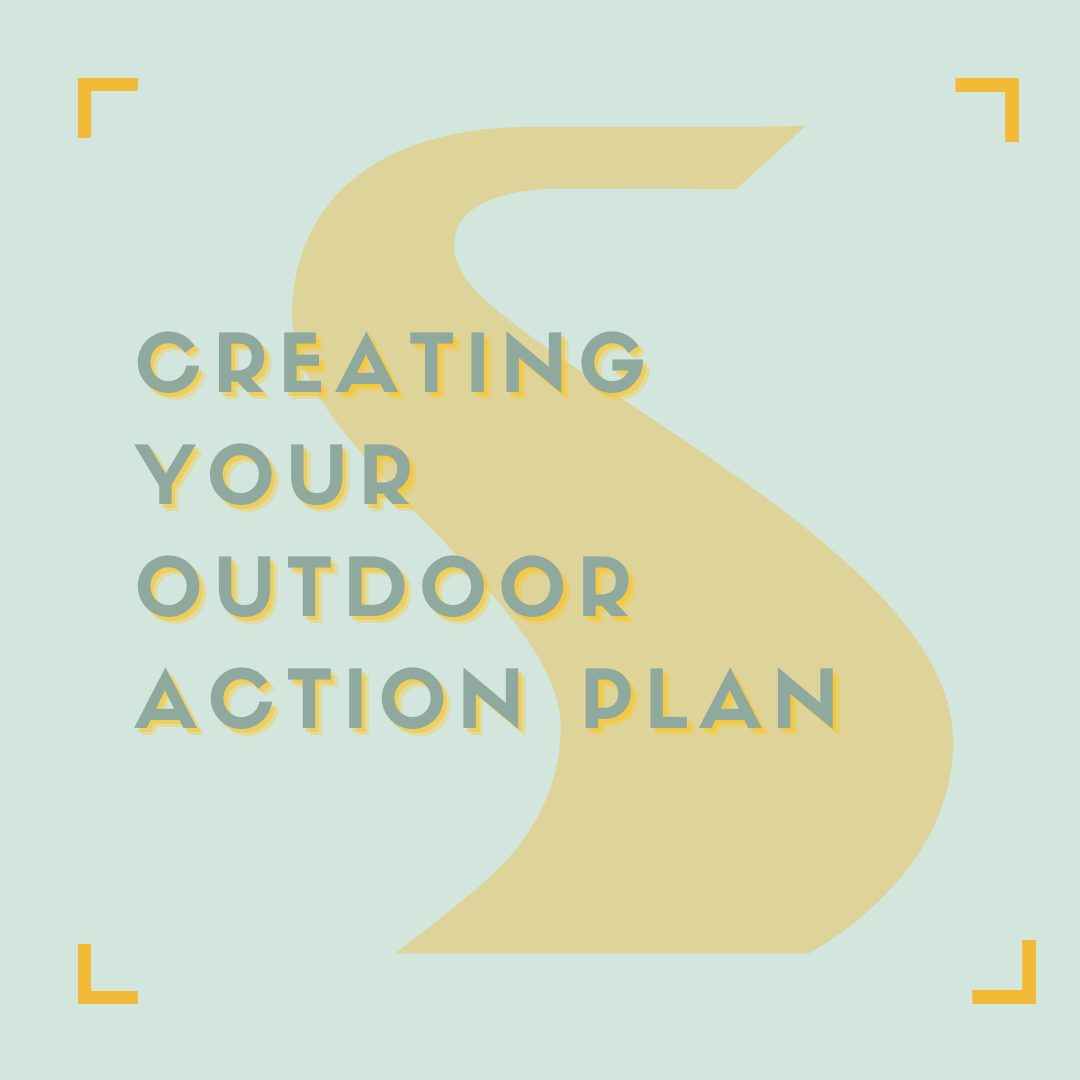 What is an action plan

Goal identification

Creating your action plan

Mindset checkpoint
You Didn't Think I Was Done,
Did You?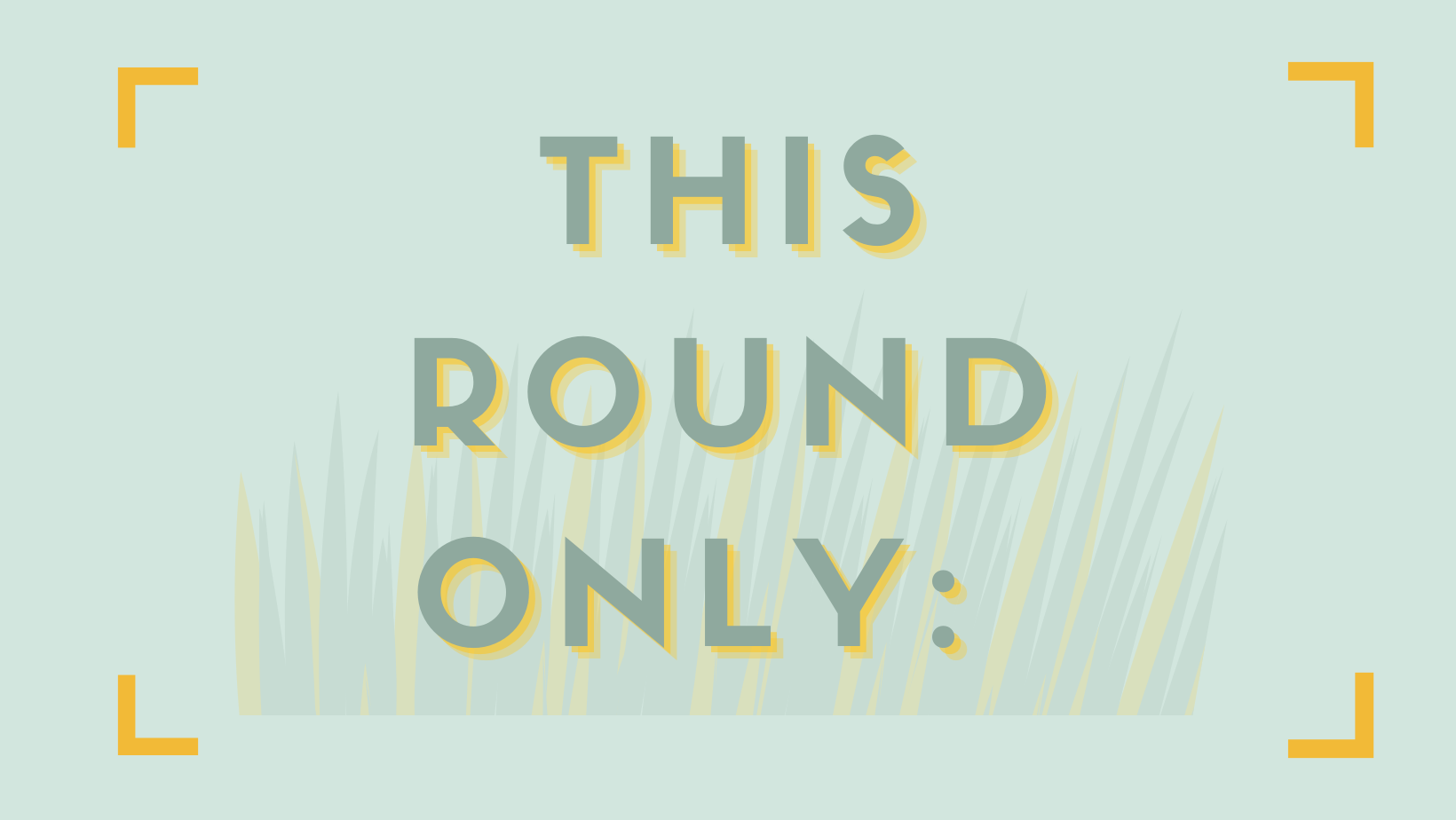 I'm Adding An Incredible Bonus!
Solo Hiking Guide
It is designed so you will have a safety plan in place.
Additional Free 1x1 Coaching
Ask me anything, I can provide a gear consultation.
"I moved to the East Coast and felt a bit nervous about exploring new landscapes to hike on with my family. After speaking with Heather, I felt more confident and excited to go on our first hike on unexplored territory.


Heather educated me about types of hiking shoes, pricing, the benefits of using a trekking stick, and apps that can help me not only find trails near me, but also provide me with ratings by people who have hiked them. She also educated me on how much water to drink per miles hiked and suggested certain snacks to help balance out my salt levels.


Overall, Heather really knows her stuff. You can ask her anything related to hiking, nature, gear and equipment. "
"Hi, Heather! Thank you for supporting me with my travels! I feel much more prepared to even leave my safe home nest and venture into the unknown on the road (though there is unknown in it all)


I feel so supported knowing that I can send you various camping info and products to see what will actually really benefit my travels and what is just extra stuff.
I'll be purchasing my National Parks pass, and thanks for all your advice around that!


You're such a gift to those loving out their wild expression on nature, wanting a safe and planned (but open to the adventure of life) journey."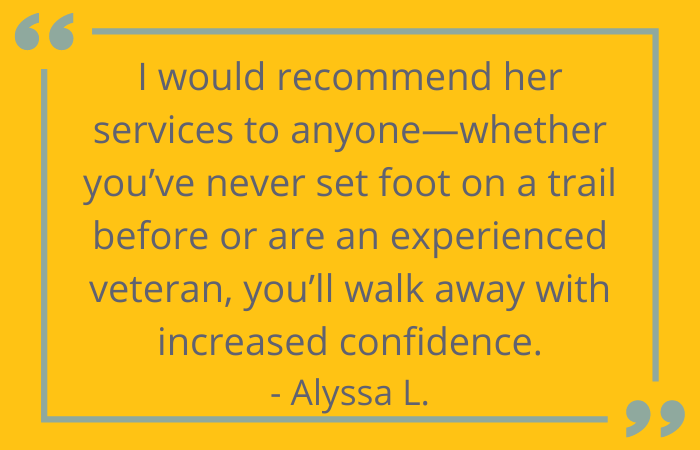 "I've been hiking and backpacking for years, but when I started planning my first thru hike, I felt overwhelmed by the logistics. By sharing her knowledge and personal experience, Heather left me feeling empowered and ready to tackle resupplies, on-trail laundry, and the Sierra Nevada. Heather is an incredible resource; I would recommend her services to anyone—whether you've never set foot on a trail before or are an experienced veteran, you'll walk away with increased confidence."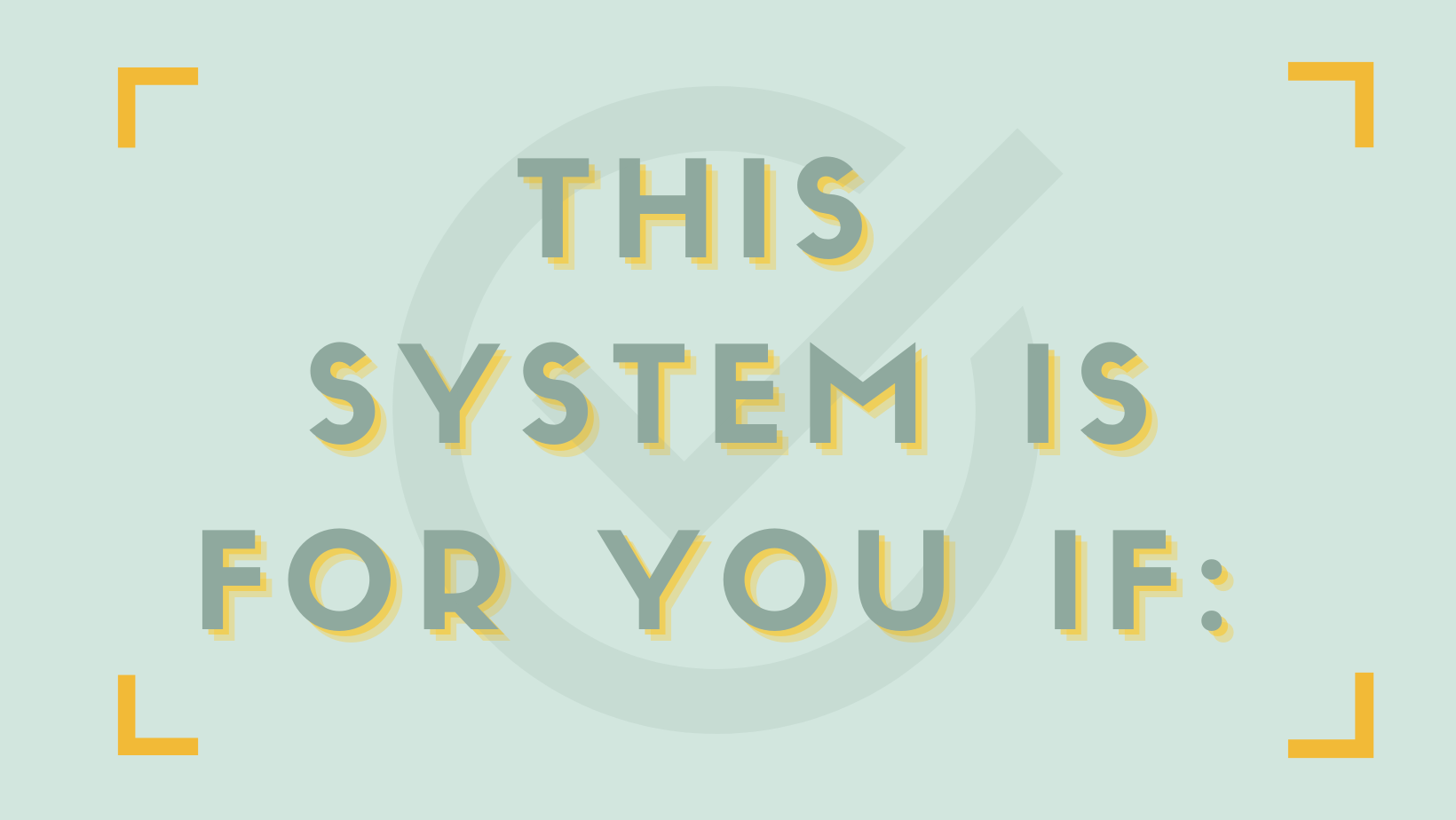 If you want to evolve and advance in the outdoors
Maybe you didn't grow up hiking and started your adventures later in life
You need accountability checks and a support system
You want to learn how to plan a backpacking trip on your own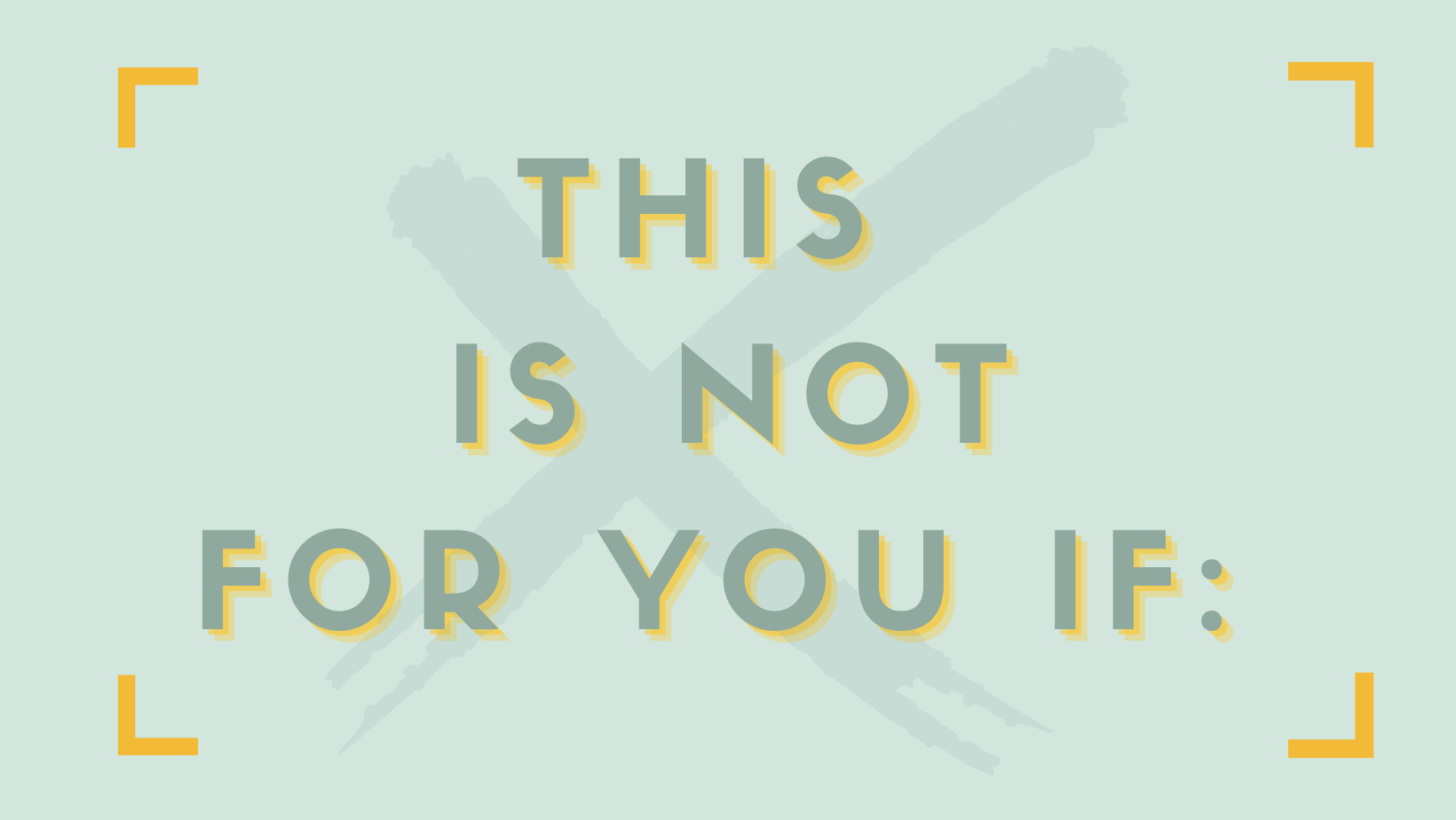 You already planned backpacking trips

You have your support system and resources

You don't need a mindset shift

You have time
Today, you can begin to be the boss of your backpacking adventures and plan your own trip!
or you can continue to experience constant frustration that equates to stagnation.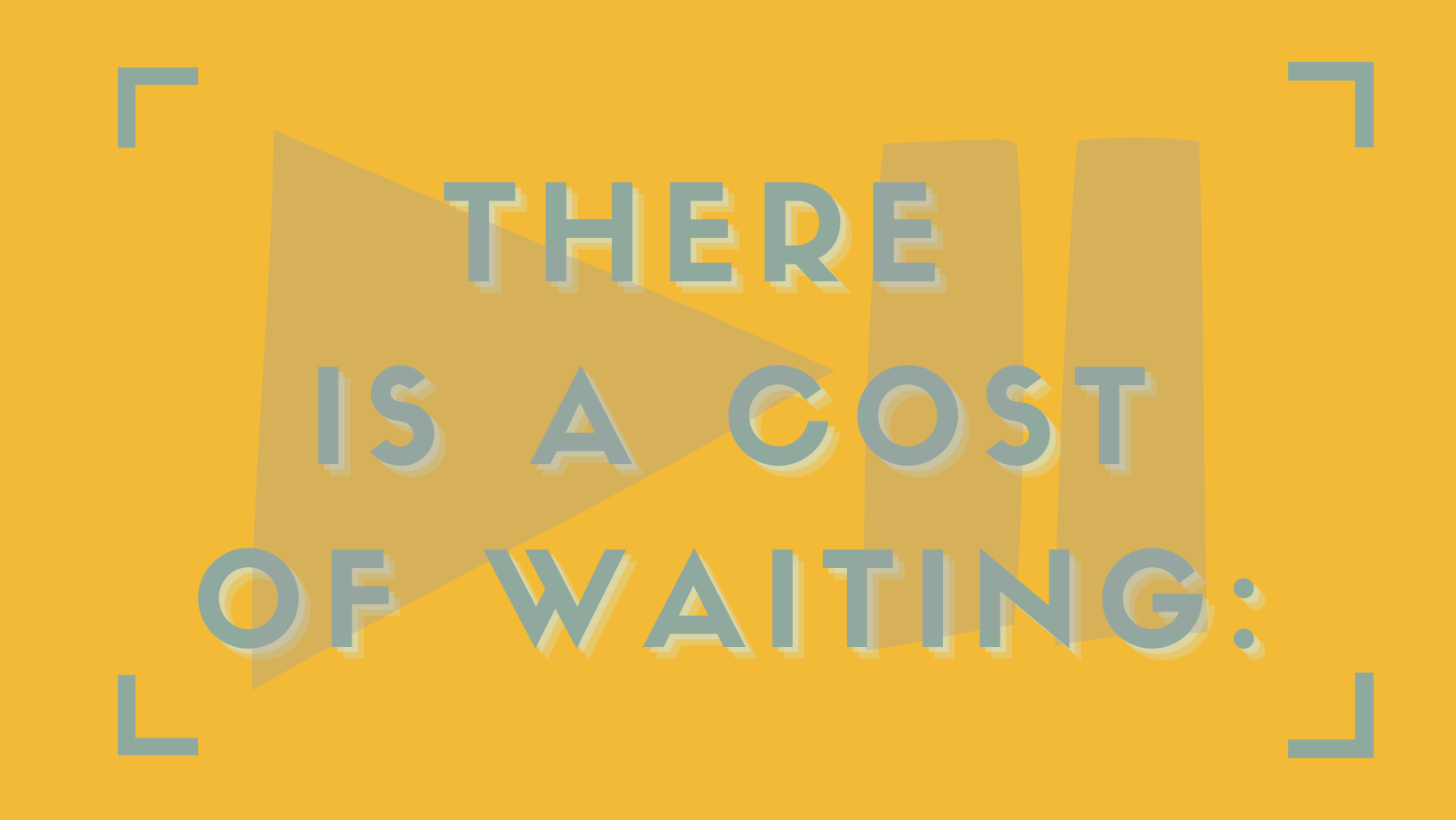 There is a Cost of Waiting:
You let fear drive your actions

Never knowing where exactly to start

Constantly feeling stuck or overwhelmed

Feeling you always lack resources

Lack on motivation

Questioning your decisions and judgment

Spend tons of money with gear that doesn't provide you the knowledge or safety that you want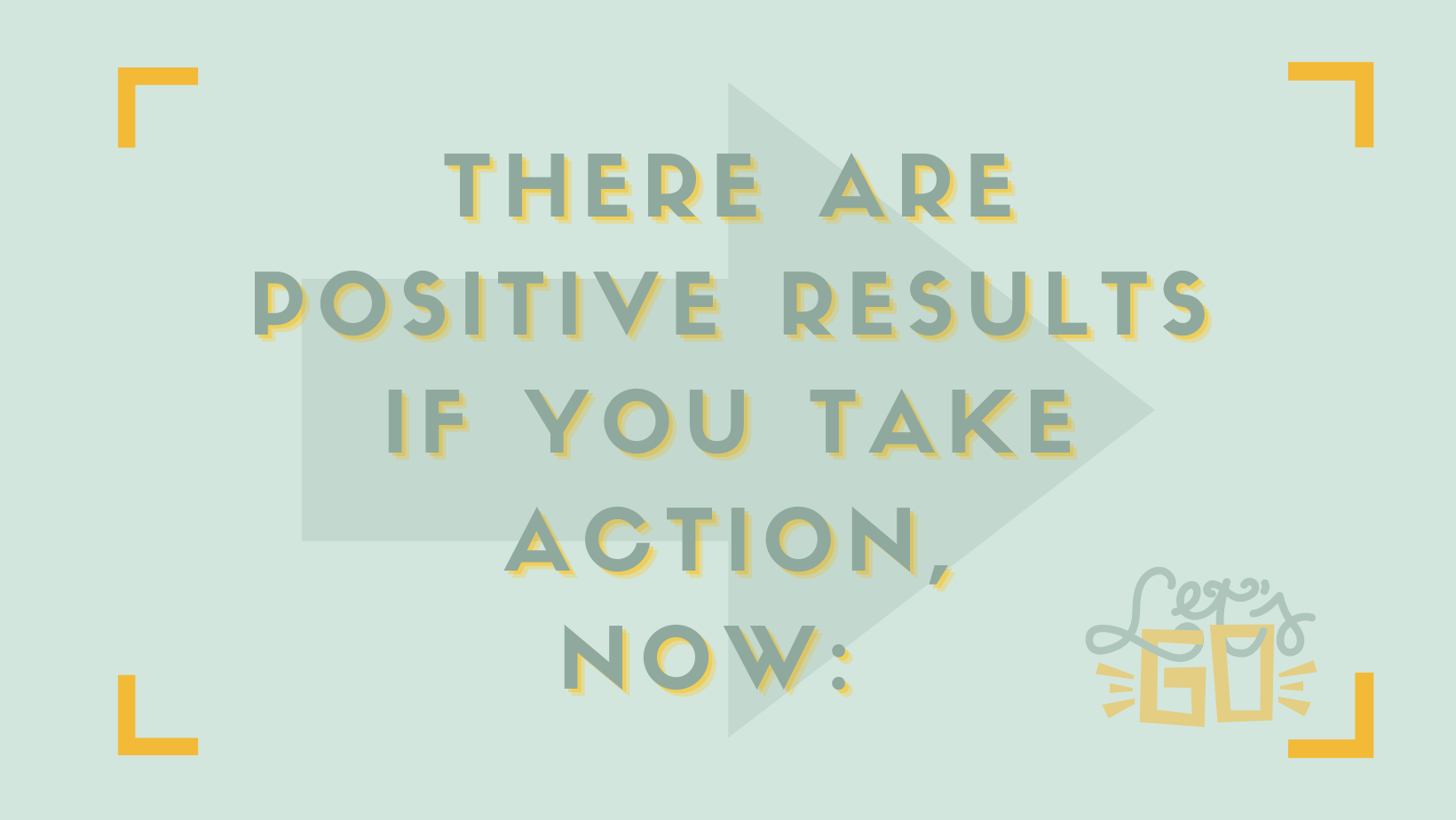 There Are Positive Results if You Take Action Now:
Expand your outdoor goals and adventure year-around

Find a better balance Feel prepared

You will feel more independent

Feel good!

Feel more present on your adventures

Have a greater appreciation of the outdoors

It creates more ideas and opportunities to spend time with loved ones or friends

It creates an alternative camping experience in some of your favorite places!
If You Want In,
Sign Up Now!
Featured Products
Here are my available courses.